Olde Bostonian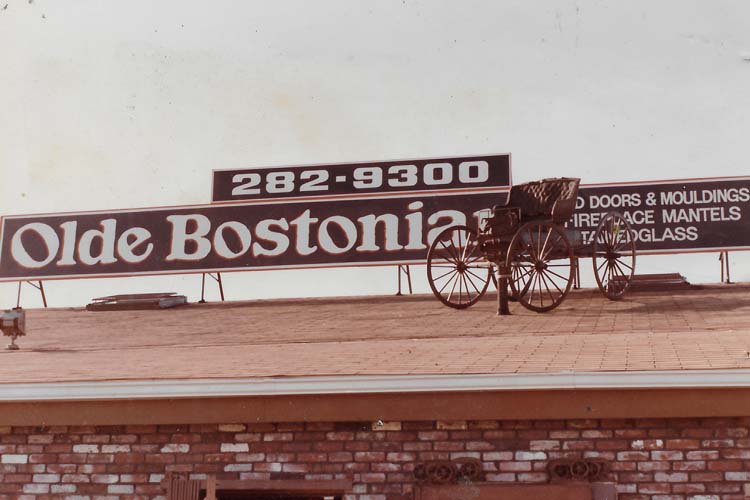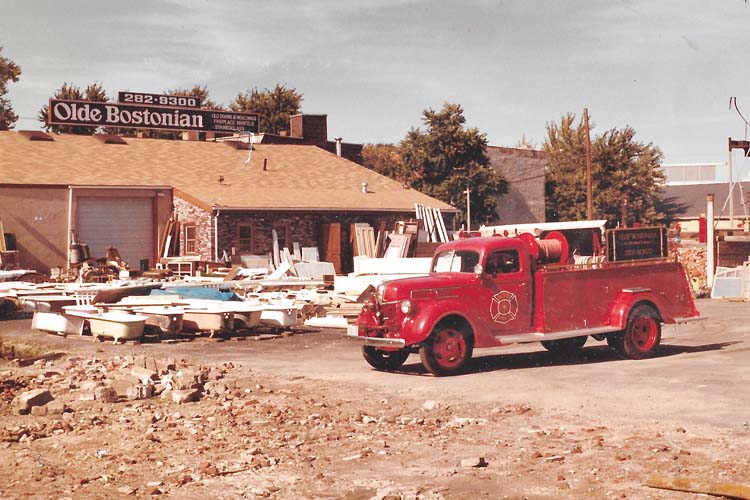 Olde Bostonian has been serving New England for over 40 years. Since our founding in 1980 we have strived to be the best restoration specialist in and around Boston.
The Early Days
Olde Bostonian was originally founded as an architectural salvage company in 1980 by brothers Joe and Phil Napolitano as a complement to their flourishing demolition company. With deep roots in Boston and a vision that the city's historic architecture needed to be preserved, the brothers began transforming and repurposing the hidden treasures they would find within the city's old buildings into integral pieces for someone's new home. Shortly after its founding, Joe and Phil's cousin, David Greenwood was called upon to run the day to day operations and he quickly became an integral part of the business, realizing that Olde Bostonian had so much more to offer. In the early 1980s, Olde Bostonian began offering paint stripping services and beginnings of window restoration.
The 1990's and 2000's
In 1990 Olde Bostonian moved to its current location and David Greenwood became President and sole owner. David put his trust in longtime employee, James Capone, to help with this transition. By the mid 1990's Olde Bostonian began offering full historic window restoration, which to this day is the most integral part of the business. In 2002 Olde Bostonian purchased all the equipment from a local woodwork shop and began offering custom woodworking and repairs. Also in 2002, David's son, Anthony Greenwood, joined the team. Over the past 20 years Anthony has helped propel Olde Bostonian from a small window restoration company servicing mainly residential properties into what we are today, a full service restoration company.
Present Day
Under the leadership of Anthony Greenwood, Olde Bostonian has grown to become one of the most sought after restoration company in historic New England. Today Olde Bostonian covers everything from residential homes to commercial buildings to educational facilities and historic government buildings. Olde Bostonians' work includes libraries, schools, historical homes, iconic landmarks, town halls, churches, military museums and more.