Paint stripping & refinishing
Quality paint stripping & refinishing done around your schedule by trained professionals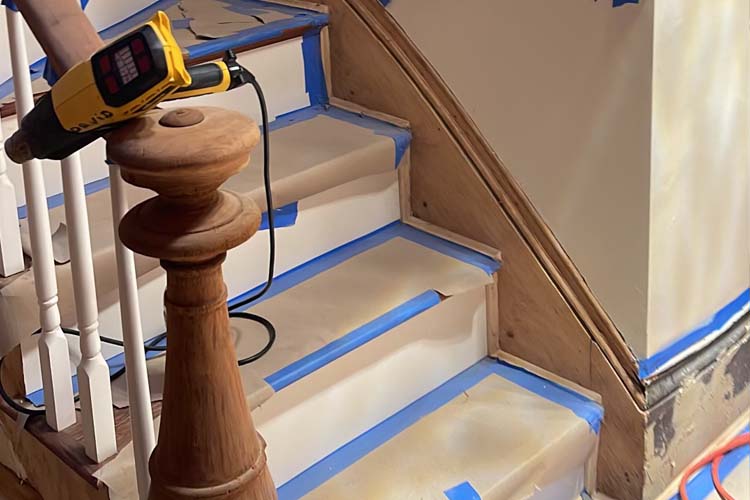 We are in the business of taking old wood windows, doors, mantel pieces, trim work, architectural woodwork and restoring them to their original beauty.
Wood Stripping can be done at our shop or at the convenience of your own home, pick up and delivery services are available.
Quality work done around your schedule by trained professionals.
Windows
Doors
Trim work
Mantels
Balusters
Handrails
Newel Posts
Brackets
Finials
Featured Paint Stripping & Refinishing
Check out some of our work
Doors and windows
All woodwork gets stripped by hand. This process minimizes chemical bleed-through, which is common with dip-stripping. Other benefits of hand stripping are less waste, no damage to wood joints, no rising of wood grain and no grain splitting (very common with Oak). This process results in a cleaner and less invasive method to stripping woodwork.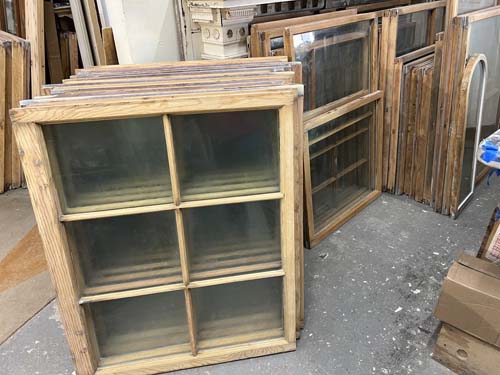 Mantel stripping
Our team knows how to handle detailed wooden mantels, carefully removing years and years of finish paint, revealing the beautiful details hidden behind so many layers. Nonabrasive methods using carbon blades and brass brushes.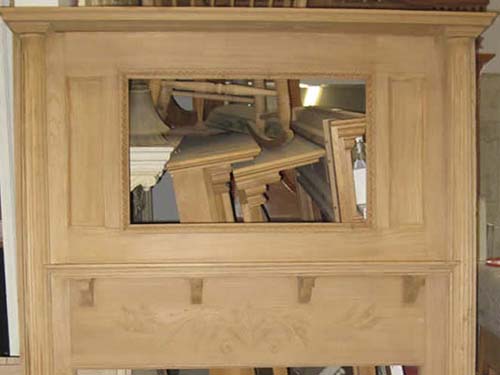 Wood stripping on premises
We can take our expertise to the convenience of your home to strip trim work, door and window frames, entranceways, fireplace mantels, handrails, balusters, newel posts and more.