Door restoration specialists
Door restoration is a big part of the lifestyle in and around Boston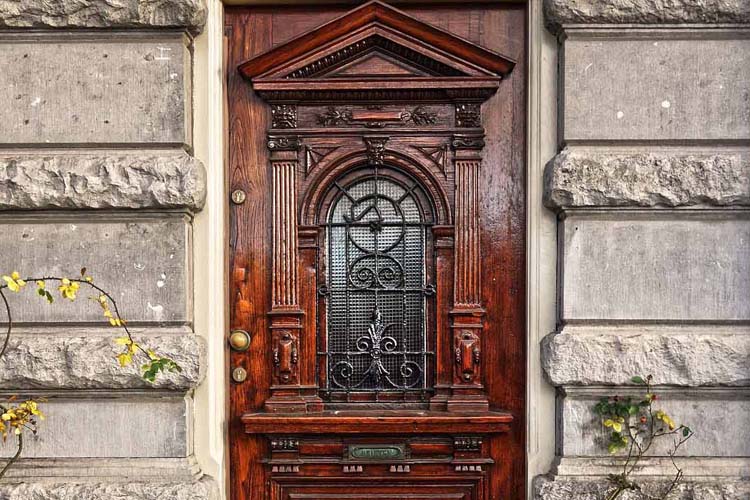 Our door restoration operation is backed with over 30 years of experience in and around Boston, we restore interior and exterior doors.
We will suit your needs, from just stripping and sanding, up to completely restoring and re-installing beautifully finished front doors
Here is a list of everything we do to doors, as little or as much you need, interior and exterior:
Strip and sand
Clean and reset moldings and panels
Clean and reset glass
Repairs with wood and epoxy
Alterations and customizations
Additions and adjustments
Refinish with paint or stain and polyurethane
Infill old hardware cutouts to receive new hardware
Removal and re installation services available
Featured Door Restorations
Check out some of our work
Expert Door Repairs
Our expert crew can repair any kind of damage. Cracked panels, broken moldings, pet scratches, wear and tear, break in damage and more.
We can also infill old hardware cutouts if you wish to install new hardware.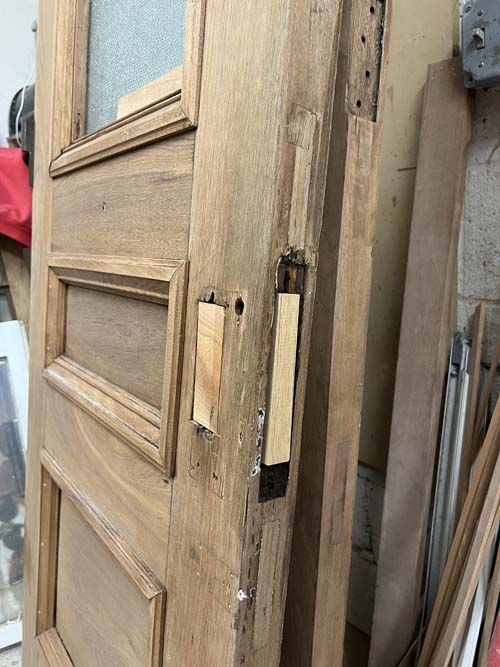 Door Refinishing
After stripping, sanding and repairs doors can get refinished matching their original color we can refresh their appearance(s) or with any custom color, whether it be paint, stain or natural clear coat.