Window restoration specialists
Window restoration is a big part of the lifestyle in and around Boston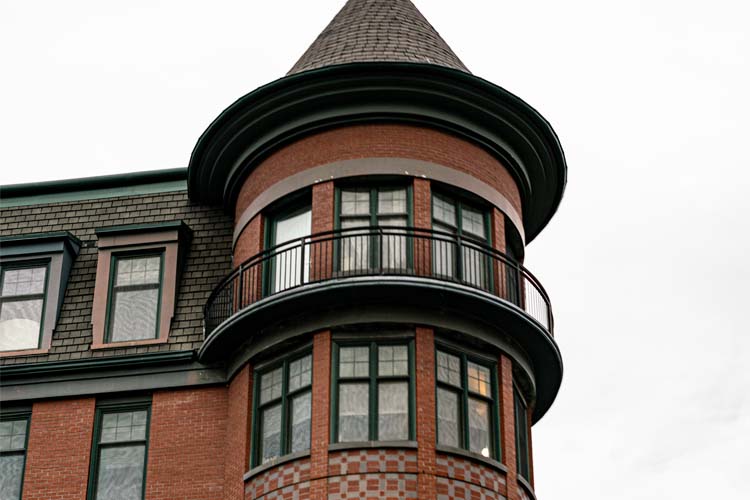 Because of the organizations and laws protecting historical artifacts many homes and businesses are not allowed to replace their windows with new vinyl ones.
That's where Olde Bostonian comes in. We specialize in making your old run down windows like new again. We offer a wide variety of ways you can do restore your windows. You can choose to do all we offer or as little that suits your needs. Here is a list of everything we can do to your windows to make them like new again.
Extract Window Sashes from Jamb
Bring Windows to Our Shop and Strip Windows of any Paint or Stain
Repair Windows (if necessary)
Reglaze Windows
Paint or Stain/Urethane Windows
Clean Glass
Install Weatherstripping to Windows
Scrape Jamb and Wells at your Home
Install New Chain for Weights
Install New Bronze Cushion Strips
Install New Locks or Clean and Polish Old Locks
Install New Parting Bead
Caulk Around Storm Windows (if necessary)
Reinstall Window Sashes
Featured Window Restorations
Check out some of our work
Reglazed Windows in Boston
After the stripping process, the old and outdated glazing compound is completely removed, then our team cleans any leftover putty and hand sands the rabbit to ensure a smooth surface. The window panes are then re-glazed with an oil-based compound that is paintable, won't crack or shrink and forms an airtight and weathertight seal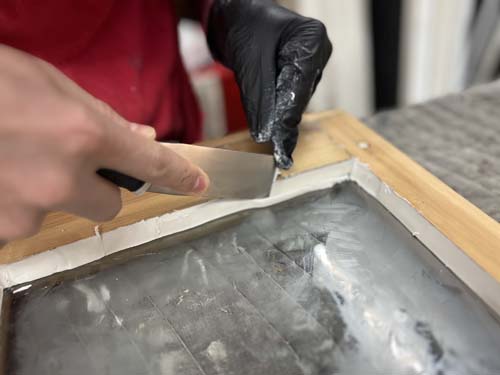 Expert Window Repair
Once stripped and sanded the windows are then repaired by our experts. We carefully inspect each window and chose what method (wood, epoxy or a combination of both) to use based on its condition. Epoxy can also be tinted for any windows being left natural or stained.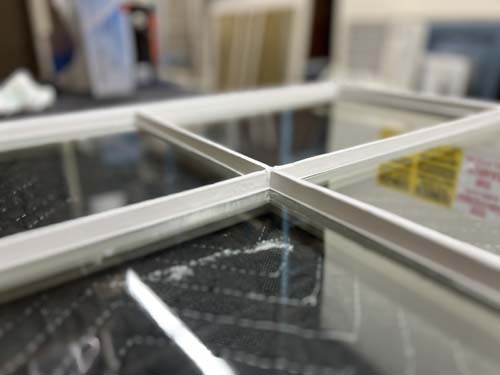 Stained Glass Replacement
Any stained or leaded glass that needs repairs is taken to our specialty glass vendor with over 45 years of experience.