Expert brass polishing & restoration
Olde Bostonian specializes in Brass Polishing.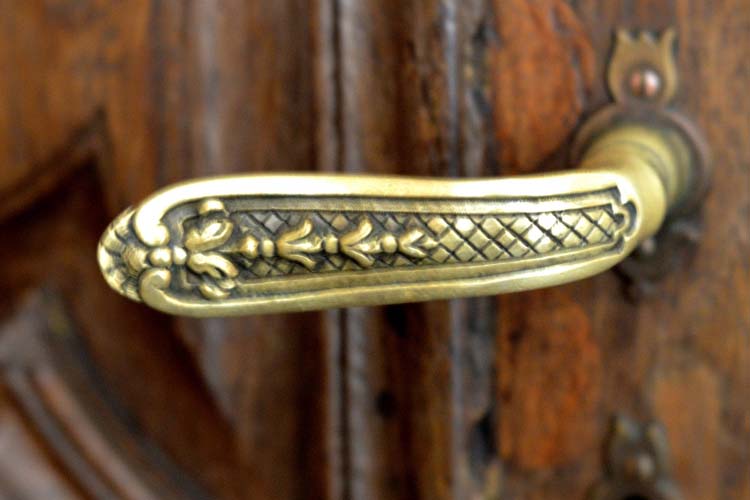 If you have any old brass hardware that you would like to bring back to life, please bring it by and let our expert polishers remove decades old tarnish in mere minutes.
Door knobs
Window locks
Cabinet Hardware
Kick Plates
Strikers
Flush Bolts
Mortise Locks
Door Handles
Window Lifts
Brass Numbers
Featured Brass Polishing
Check out some of our work
Brass Polishing
Tired of looking at tarnished and dingy looking brass fixtures? Let Olde Bostonian bring them to life again with our tried and true method of a dual buffing wheel system. First, we buff off the old tarnish with our hard cloth wheels and rouge, then polish them to a high shine using a high quality polishing wheel and compound. We can also keep your treasures from tarnishing again with our lacquering process.