Custom Woodworking & Restoration
From start to finish, Olde Bostonian takes great pride in the craftsmanship of each piece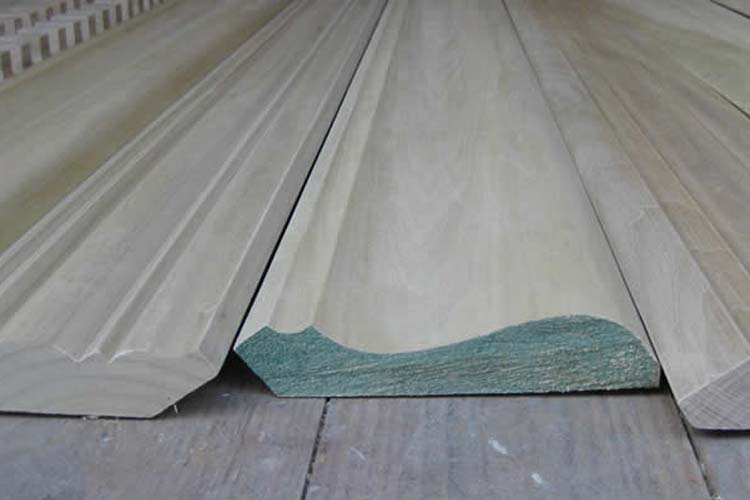 From start to finish, Olde Bostonian takes great pride in the craftsmanship of each piece. Our master craftsmen have created and restored a wide range of products, such as interior and exterior doors, entrance ways, paneling, turnings, moldings, balusters, columns, windows, mantels, hand railings & brackets. We are dedicated to providing the customer with a quality, hand-crafted piece with no shortcuts in materials or workmanship. We are proud of our facilities and accomplishments, but more importantly, we are proud of the people who make Olde Bostonian the company it is. If you have a need for custom woodworking, please accept our invitation to visit our shop.
Doors
Windows
Shutters
Balusters
Newel posts
Mantels
Brackets
Door and window frames
Rosettes
Featured Custom Woodworking
Check out some of our work
Custom Doors
We replicate any kind of wooden doors in Oak, Mahogany, Poplar, Spanish Cedar and more. In many sizes and styles to fit your exact needs. Please come in to explore your options.
Custom Windows
We offer a wide variety of custom-made windows. We offer double hung, casement, awning, storm, hopper, transoms, side lights, stained glass, and more.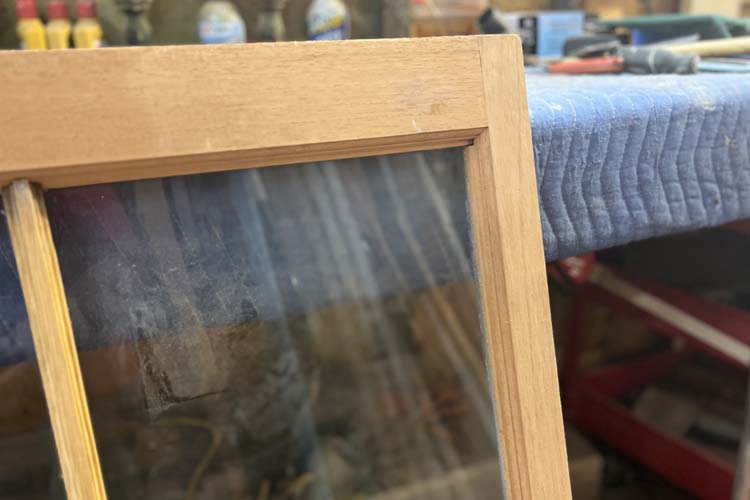 Custom Architectural Woodwork
We manufacture all kinds of architectural woodwork items. These include windows, doors interior and exterior casings, door frames, baseboard, rosettes, brackets, balusters, handrails, fireplace mantels and more. We select only the highest quality lumber from a few local lumber yards. Species of the lumber we use are, but not limited to, Pattern Mahogany, White Oak, Spanish Cedar, Maple, Cherry, Poplar and Fir.